Our History
What began as a small division of Detroit based National Ladder & Scaffold Company 30 years ago, is now Michigan's largest independent retailer of Carhartt clothing. Since 1984, Contractor's Clothing Company has been serving its customers with a complete line of Carhartt workwear, industrial footwear, occupational wear and corporate image apparel.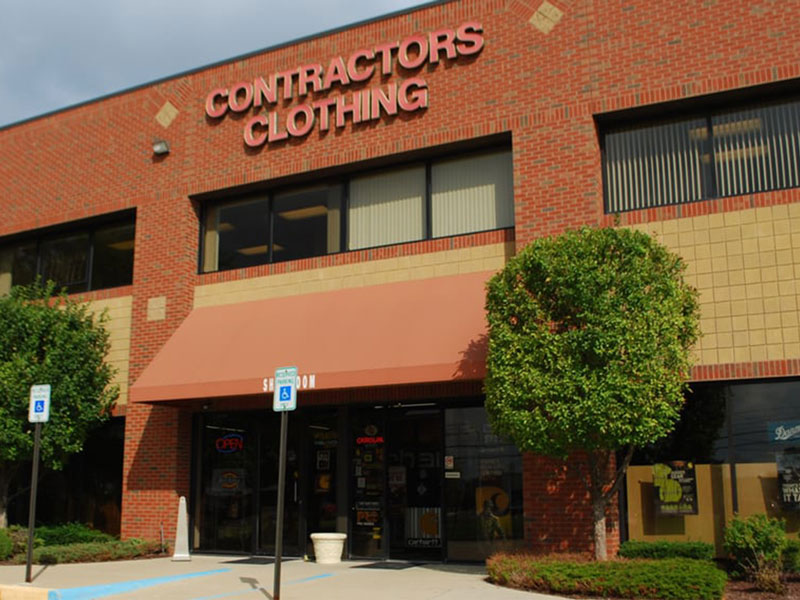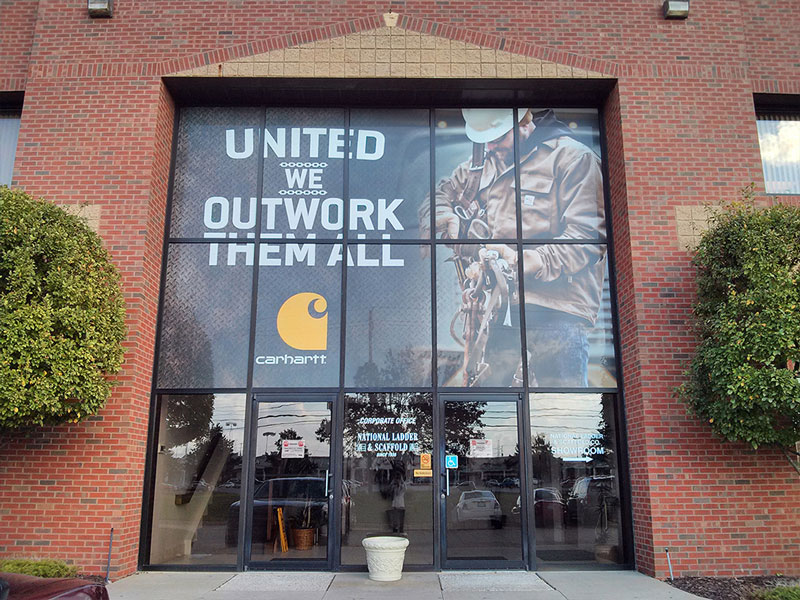 Your Quality Workwear Source
Contractor's Clothing Company is your single source to supply your apparel needs. We carry one of the most comprehensive collections of high-quality clothing to outfit your staff. Whatever your need may be, we can provide you with more styles for men and women, in more colors, and in the widest range of sizes for a perfect fit and a look you'll love.
We've made it a priority to provide our customers with clothing that raise the bar for safety, durability and dependability. We continue to stock flame-resistant and high-visibility protective garments that our customers seek out. Contractor's Clothing is committed to continuously seeking out garment design and wearer comfort while delivering value to customers and never forgetting that wearer safety must always be the primary concern.
We also carry top brands in the industry like Nike Golf, Ariat, Wolverine, Red Kap, Arborwear, Timberland Pro and Keen as well as many other quality brands. Contractor's Clothing Company is competitively priced on all of all its products. We are constantly using our buying power to bring to the table the best possible pricing available.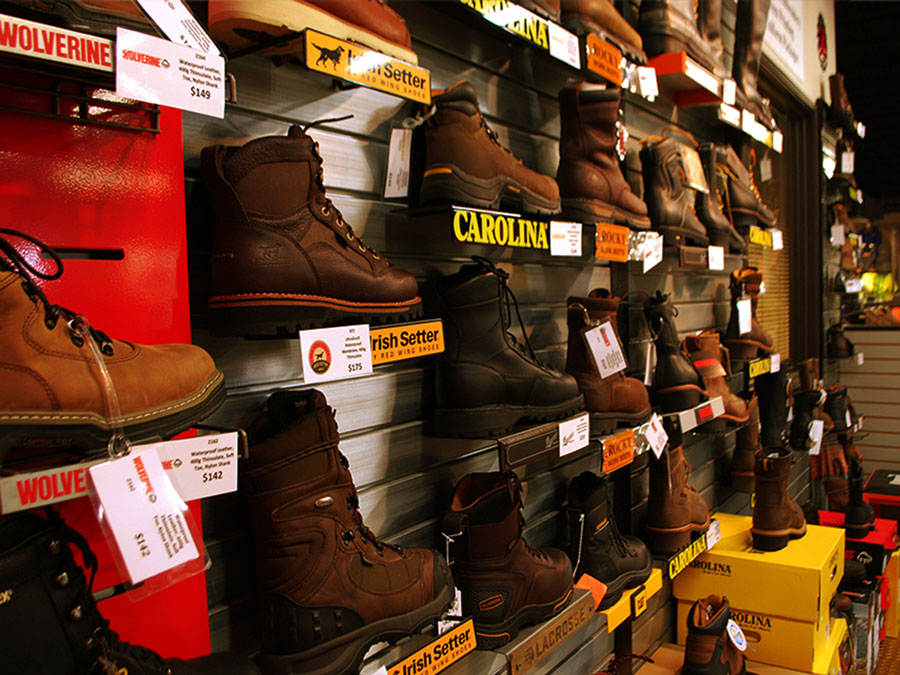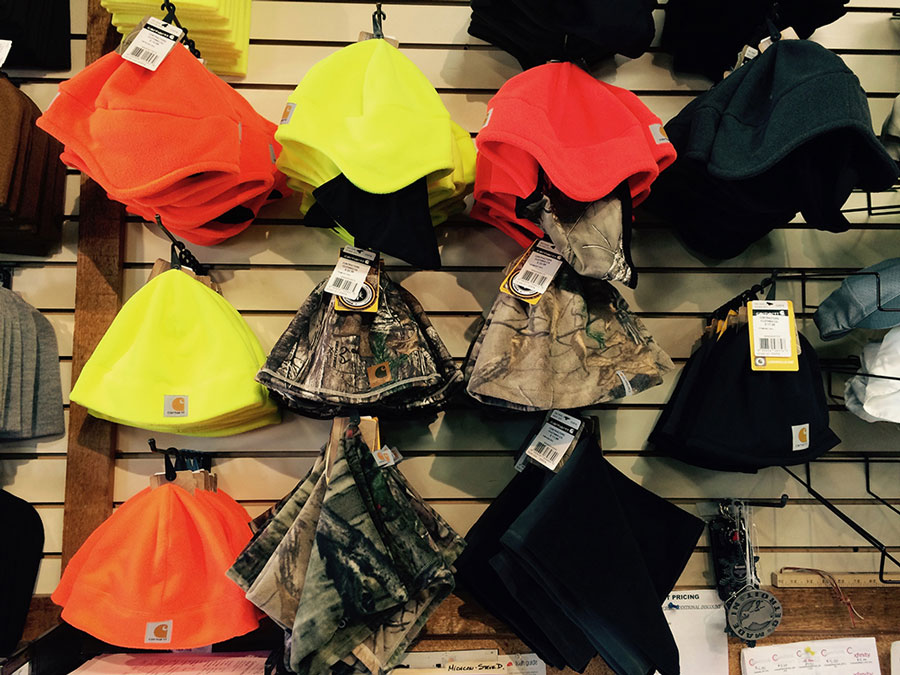 Customize Your Apparel
Logo-embroidered, high speed injet and/or screen printed corporate apparel has become such a popular means of reinforcing identity that we invested in the equipment and technology to perform this service in-house.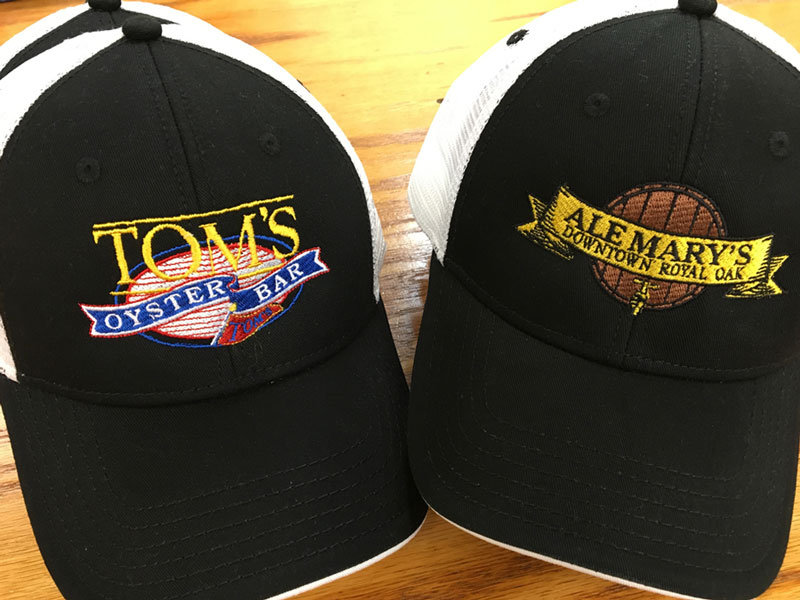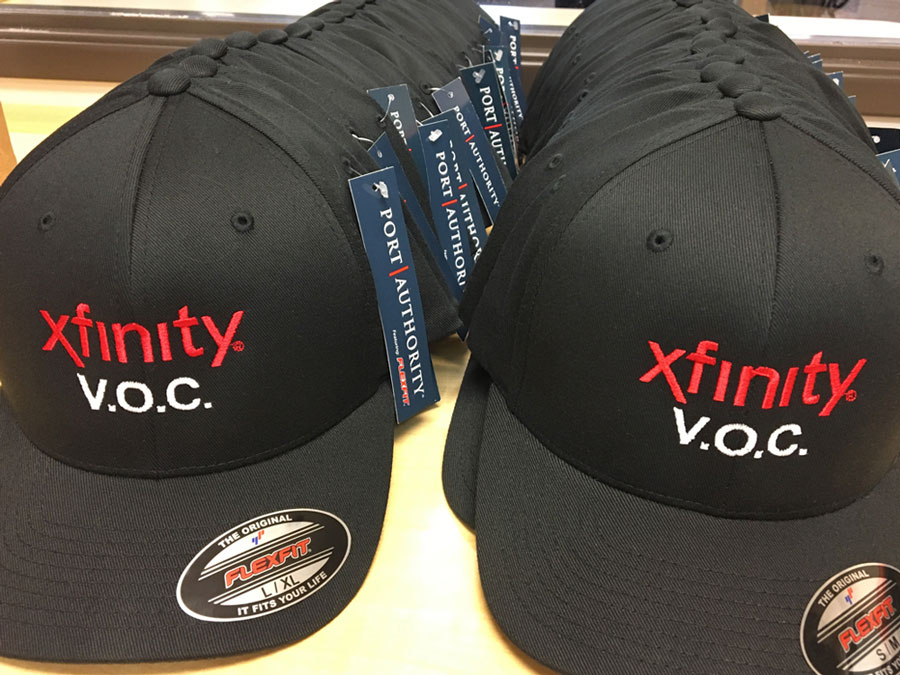 With state-of-the-art, computer-driven mass embroidery and silk-screening machines, we can control the quality, flow and even design elements to insure that your logo is accurate, the job runs on time and outside costs are virtually eliminated. From small, specialized orders to large-scale employee "uniform" programs, Contractor's Clothing Co. has the skill and capacity to handle nearly any job.
Low Price Guarantee
We guarantee that our advertised price on every Carhartt item will be lowest available on the web. This guarantee is valid on new retail merchandise only, not including shipping. Not valid on closeout, surplus or discontinued items. Our prices are bound by Carhartt's MAP (Minimum Advertised Price) policy. All MAP priced item will be advertised at the MAP price. If you find a new Carhartt item selling lower than our price that does not violate the MAP policy we will match it and ship the item for free. This guarantee is valid for 7 days after the completion of the sale. This guarantee DOES NOT include auction sites.